BBQ | Rotisserie – Fine Fast Food
The term rotisserie comes from rotate. By the rotary motion the escaping juice and fat runs continuously over the food. This preparation gives a special taste experience!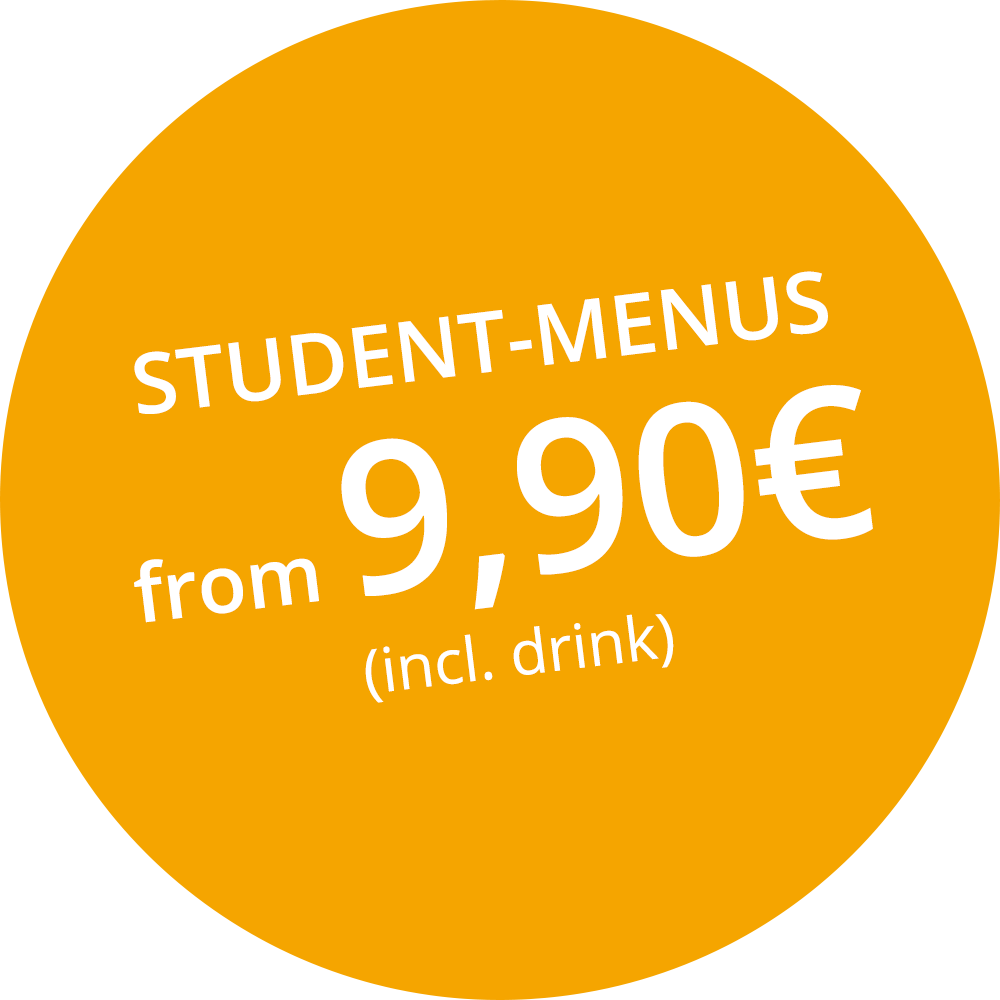 Have a look at our photo gallery and you will get a taste of the unique atmosphere of the BBQ Kitchen.